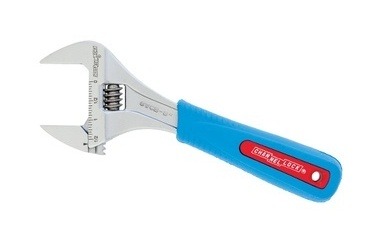 How to Use an Adjustable Wrench: Your Ultimate Guide
Adjustable wrenches are used for multiple reasons, however the most common job it is used for is to get house remodeling and waterworks done. Gone are the days when people would hire professional plumbers to fix their pipelines. Adjustable wrenches are helping people become more flexible for this type of work, hence also allowing them to save a lot of money in the long run.
Even though this incredible and versatile equipment has been among us for a pretty long time now, there are still tons of people who opt for professional help instead of taking things into their own hands, solely because they do not know how to work with an adjustable wrench in the first place.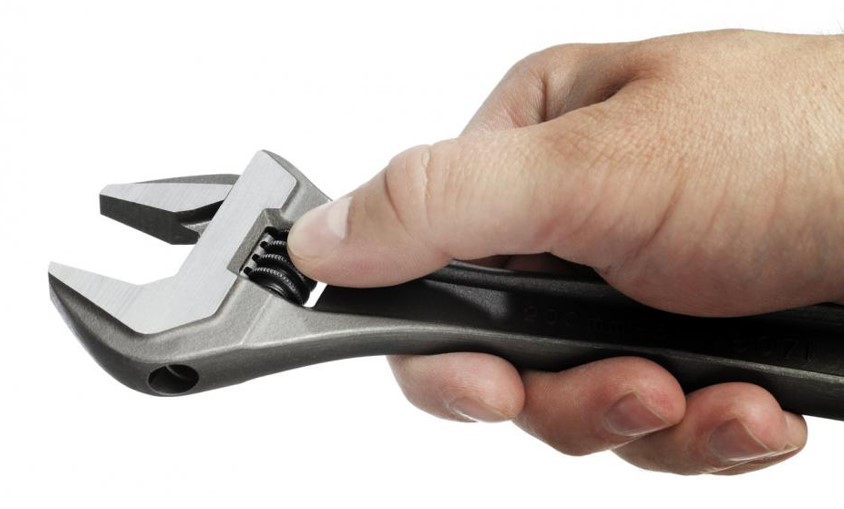 A lot of people will give you different guidelines on how to use an adjustable wrench and we know that the plethora of different descriptions might confuse you even more. This is why we have come up with this short yet descriptive article, where we will thoroughly discuss how to use an adjustable wrench in the easiest way to understand.
Step 1
How to hold an adjustable wrench ?
For starters, an adjustable wrench comes with a long handle that you have to place your working hand over. Some high quality adjustable wrenches will come with comfortable grips over the handle. The grip will allow your hand to feel more comfortable while also reducing chances of hand fatigue developing.
Step 2
How to unscrew the jaws ?
Next up, we have the head of the adjustable wrench. This head area is usually rounded. The head comes with, what we call 'jaws' that are actually what is used to tighten and loosen bolts and nuts.
These jaws are usually constructed of strong and hardened steel, so you can guess how heavy-duty they are. This is why users are instructed to keep their fingers away from the jaws. You would not want your fragile finger tips to get stuck in that area!
There is a screw-wheel on the side of the head on an adjustable wrench. This screw-wheel will allow you to unscrew or tighten the jaws around the object in question.
Step 3
How to actually make use of the adjustable wrench ?
Finally, all you have to do is first take measurements of the nut or bolt you want to loosen or tighten.
Measure the width and height of the object, and then loosen the jaws to the point where you can fit the object in question between the jaws.
In order to loosen the object in question, all you have to do in unscrew the jaws in an anticlockwise manner. Do the exact opposite if you want to tighten the bolts and nuts.
Make sure to be very gentle during the process and also put as minimum amount of pressure of the wrench itself. Keep your fingers away from the jaws as well.
Conclusion
An adjustable wrench is a wonderful equipment that exists only to make our plumbing experiences enjoyable and successful. Make sure to invest into the right kind of adjustable wrench for your needs. Hope you liked our guidelines on how to use an adjustable wrench! Thanks for sticking around. 
More From Potenttools
Best Corded Electric Impact Wrench