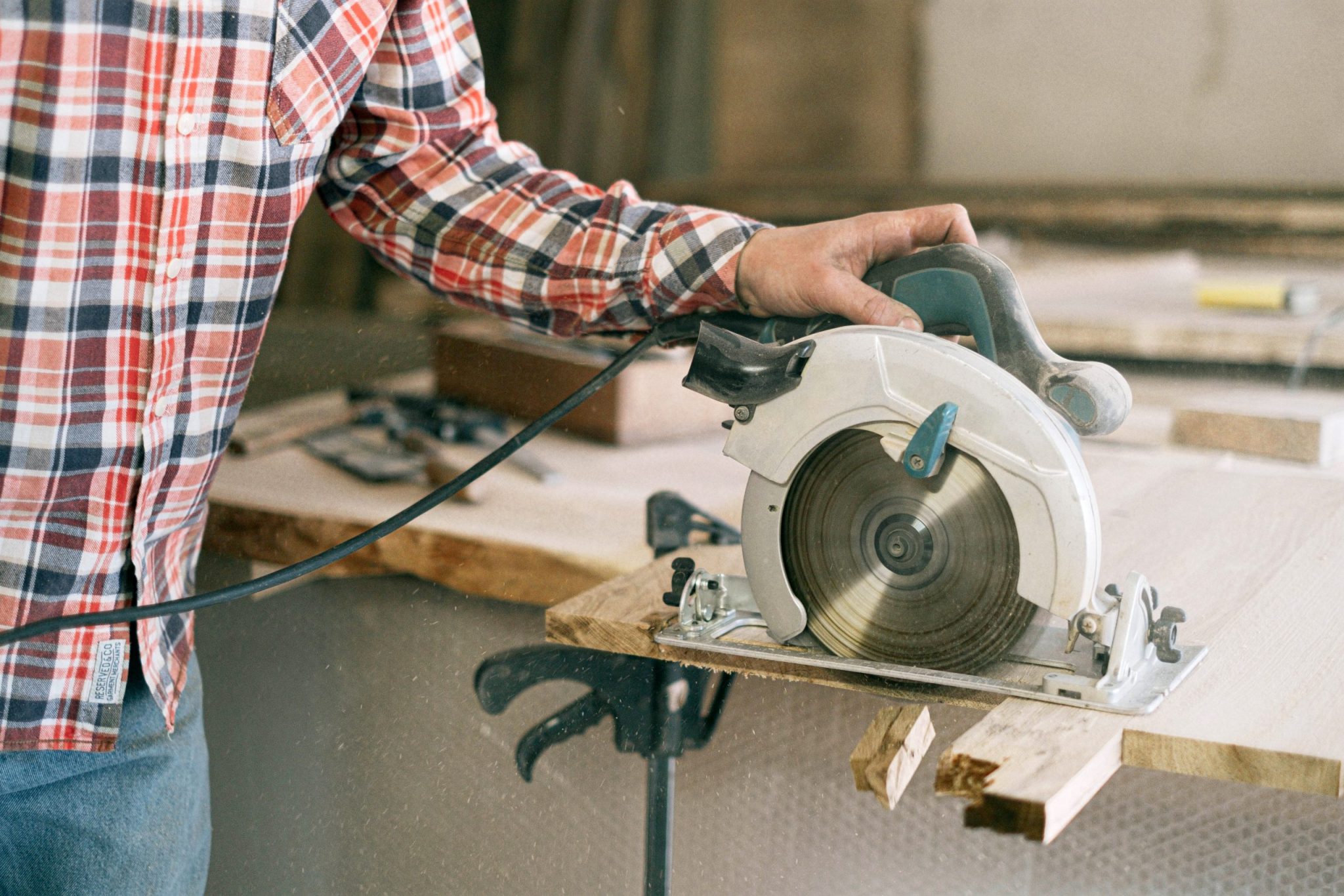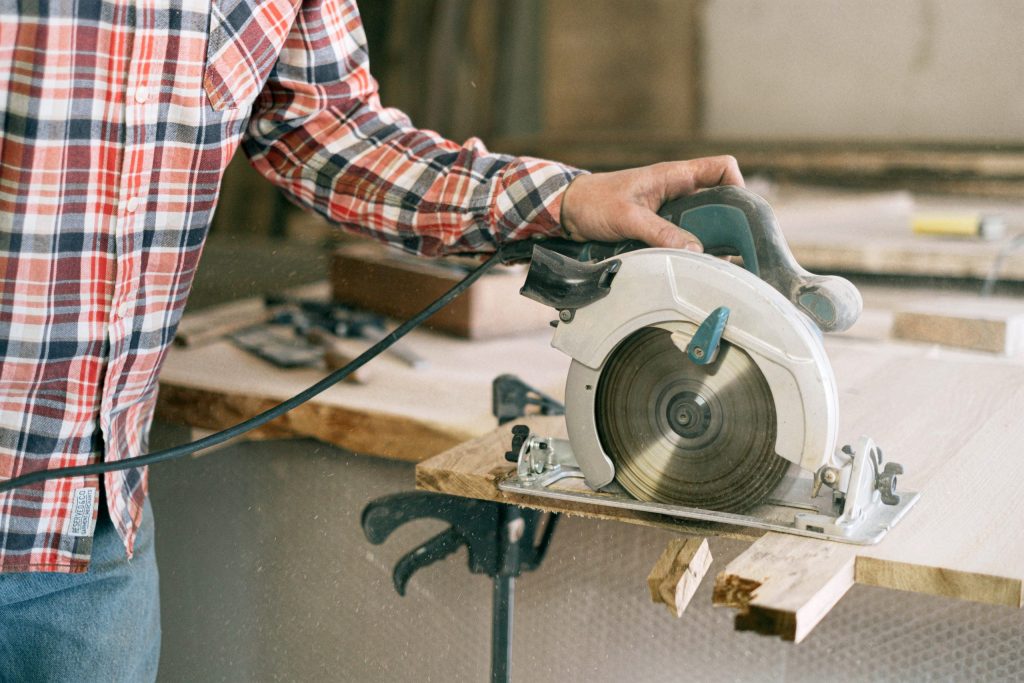 How to Rip Narrow Boards with a Circular Saw ?
Sometimes we don't have all the tools that we need to accomplish projects. Oftentimes, a standard table saw is used to rip narrow boards. But what happens if all we have at our disposal is a good old circular saw?
Fret not, as we have listed down detailed and helpful tips and steps on how to rip narrow boards with a circular saw. We understand how we always do DIY projects as hobbyists and we don't always have everything that we need handy and oftentimes buying the tools that we do need is not a very efficient option.
Let's go through the steps one by one and let the fun begin!
Things to prepare:
Circular Saw

Sharp circular blade

Measuring tape/angle

Wood pencil or marker

Clamps or nails (8D)

Work table

Saw track

2 clamps

A huge piece of board

Stand

Square
Before we proceed let's keep in mind some safety precautions:
First, it is of course important to be adept at using your circular saw for such a task. Be realistic with your skill level for your own safety.
Make sure that the circular saw is in good condition and it doesn't have loose or wobbly parts.
Next is to make sure to wear the appropriate protective gear. Wear goggles, gloves, earmuffs, or nose mask just to be sure. Don't take this for granted especially if you think you're just going to accomplish a small task.
Circular saws most of the time comes with long electrical cords for their power. Make sure that the cord won't be an obstacle in your path to prevent tripping which can lead to various mishaps.
Make sure to use both hands when operating the circular saw.
Keep the battery removed when not in use and turn it off.
Always make sure that the blades stay sharp.
And lastly, keep children off of your workspace to prevent any untoward accidents.
Step by step guide on how to rip narrow boards with a circular saw
STEP 1: Check your board
For this to work properly you need to make sure that your board is of the right measurement for you to rip it safely. Also, be wary of the board's condition to be sure that it's worth it. So that means, if you are needing a 1×2 inch board then the said board should then be initially 2×4 inches and ideally the same thickness.
 Step 2: Marking process
 Before we proceed, you need to make sure to place your narrow boards on the proper surfaces for support. Also, make sure to perform sample cuts using your circular saw to make surethat it is indeed in good working condition.
Markdown your ripping line according to the measurement of your narrow board. Use your pencil and also think ahead and mark the sequence of your ripping process. It is not advisable and safe that you decide your next cut one after another. So mark accordingly before your beginning cut if possible.
Use your square to determine that the measurements are exact. Join every point using your pencil as this will affect the ripping process later on.
Step 3: Prep for ripping
Use your clamp and put your board in it so you'll rip with a guide. Make sure to attach it securely and then be wary of its tightness. Make sure it ain't loose so your project won't be ruined.
Make sure your stand can hold your clamp and board enough that it won't wobble or move when the cutting process begins.
Step 4: Let it rip!
Now it is time for the ripping process. Make sure to hold your circular saw using both hands for safety. Hold it right at the narrow end of your board. Use minimal pressure and start the cutting process.
Make sure to not force the circular saw forward. Try to do a cut with one go and avoid taking breaks in between. If any sudden problems occur then you just need to turn off the circular saw right away making sure to let the blade stop rolling completely.
Ensure to clear any obstacles before you restart the circular saw again and repeat the cutting process as needed. Stop the saw as soon as you reach the end of your narrow board.
Once done, make sure to disconnect any power source of circular saw whether it's got a battery or draws directly from your power outlet.
I think it is safe to say that how to rip a narrow board using a circular saw is not a very complicated process. But if there is a recurring theme in our article is that you just need to be adept at using and follow safety precautions like your life depended on it, because it kind of does.
So thenext time you don't have a standard table saw and need to tip apart narrow boards for your project, then you already know that a circular saw can help you all the same.